Seasons Greetings From Da Bizz Famly!
For Inquires Please Email Us: dabizzradio@gmail.com
Recognition By The City Of Houston
Southern Soul Music Award
All White Party Showcase - Saturday, Dec.3rd
Come Join Da Bizz Radio! Bring a New Toy or Donate!
Come Join Da Bizz Radio! Bring a New Toy or Donate!
All Black NYE Party 2023
Texas Gospel Music Excellence Awards Febuary 2023
On The Level Photography
Everything Maries Catering- Give us a Call!
Joyful Care Daycare
Leonard's Arts - Caricatures, Logos, Art
2022 Presidential Award
2022 Kid Entrepreneur Award Show * DJ Of The Year * Congrats to DJ KK
Posted Up! More Pics To Come!
Scan Me (Androids Only)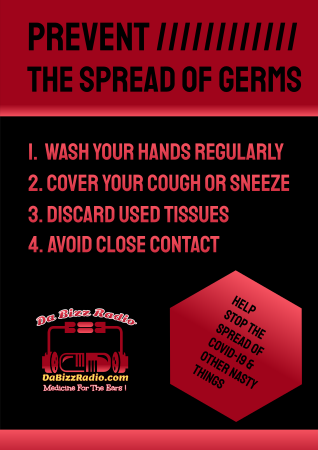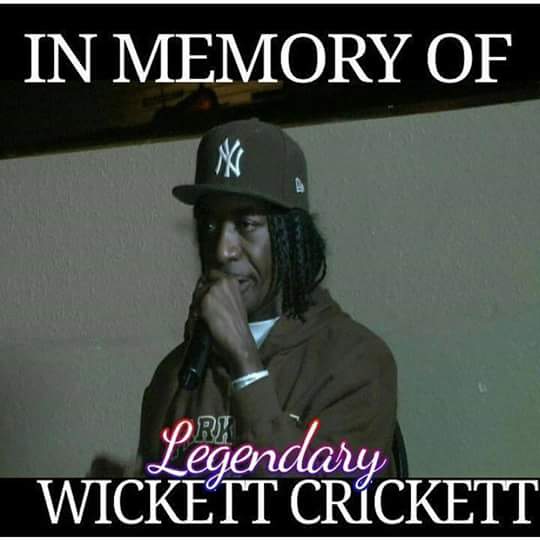 World Champs - Houston Astros
Da Bizz Radio Team Sponsored The R & B Summerfest Brought to You By M & M Promoions
https://www.eventbrite.com/e/mm-rb-summerfest-tickets-303063118947
TOP SONGS
1
Just Like That
Lamarr " Duece" Lubin
2
3
Why Not Start
Gifted Hands
4
Houston Is
K Rino Ft. Sunday
5
Lamarr Lubin from The Multiplatinum Group - D.R.S.
Tele-K-Nesis - K Rino
K Rino
LiL 'O"
Diamond White
The Promo Queens
POLL
What is your Favorite Music? Go Ahead take the Poll!